All our dishes are made with herbs or Zanzibar Vegetables from our garden . You can harvest the vegetable and cook them. Or we take you on a tour to taste all the different herbs and spices , talk about the medicinal values of each.
The cooking and dining experience is unlike anything you can find in Zanzibar. Its unique experience you would love it
Duration 3 -4
hours, it takes place once each day.
Time: 9 am- 2pm

Price per person $35
From 3-6 persons $30
From 7-10 persons $20
Group size-1= 10 people
The price includes private transport not public bus from Stone town to the farm.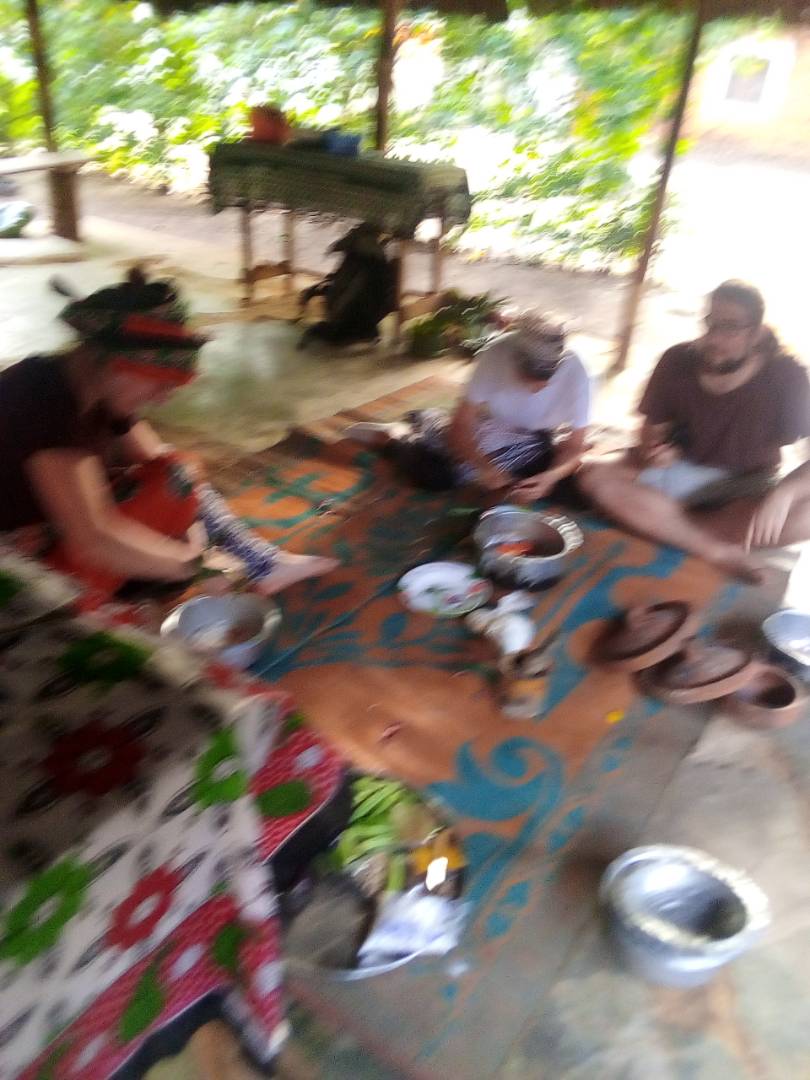 Let us shop together and cook together, Zanzibar Traditional Cooking class involves you fully from the scratch, we teach your by action even when you depart from our kitchen you can stay in touch to assist you to recreate your exper
ie
nce.
Join Zanzibar Traditional Cooking Class now.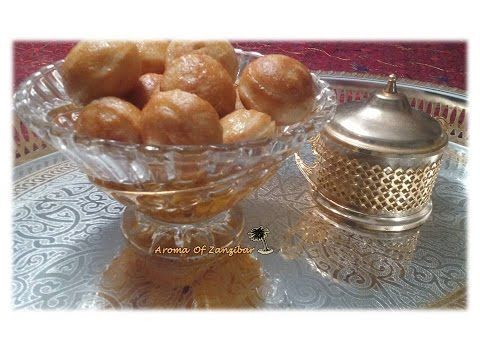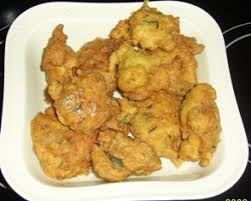 © Copyright Zanzibar Traditional Cooking Class